About Us
Welcome To Super 7 Kids
Parents just like you absolutely love our FUN, SAFE, and AFFORDABLE Summer Camps! Your child is going to have a blast making new friends, experiencing a variety of fun indoor and outdoor sports, learning and educational activities, playing in our "Extreme Kid Cave" video game rooms, and so much more! We offer indoor & outdoor summer camps and after school programs in Kanata & Barrhaven, serving the communities of Ottawa, Nepean, Stittsville, Carp and many others.
Indoor camps with martial arts, dance, tumbling and more
Outdoor camps include soccer, basketball, baseball/softball & other sports
After school homework assistance, martial arts, indoor &
outdoor activities
Experienced, caring, professional staff who are fully
trained & screened
What Can Super 7 Kids Do For You?
Our Programs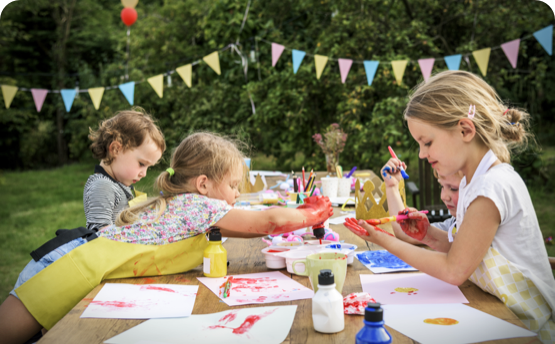 After School Program
Our after-school program includes martial arts classes, dance classes, fun indoor/outdoor sports activities and homework time. It's an incredible value, backed by a group of caring professionals who are dedicated to making your child's after-school time fun, safe and useful.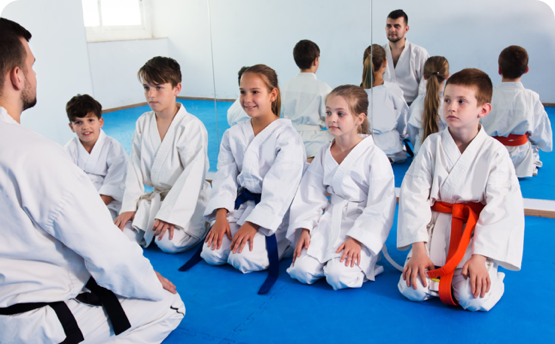 Summer Camps
Our summer camps offer martial arts training as well as exciting team sports such as soccer, basketball, kickball, baseball and more. It's structured fun for boys and girls of all experience levels, organized by dedicated staff who put their hearts and energy into making a great camp.
Why Choose Us
Why Kids & Their Parents Choose Us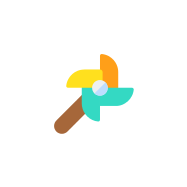 Structured Activity
A proven, structured approach to sports and other activities that's fun and valuable for kids.
Dedicated Staff
Our staff are all screened, experienced, highly trained and committed to youth development.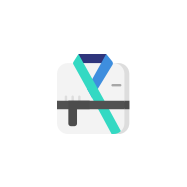 Variety of Classes
Super 7 Kids brings martial arts elements including discipline, focus and physical fitness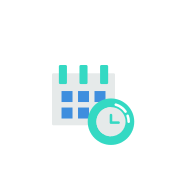 Fitting Your Time
Our summer camps offer full-day sessions, while after-school is tailored to your schedule